Forgotten Realms Saga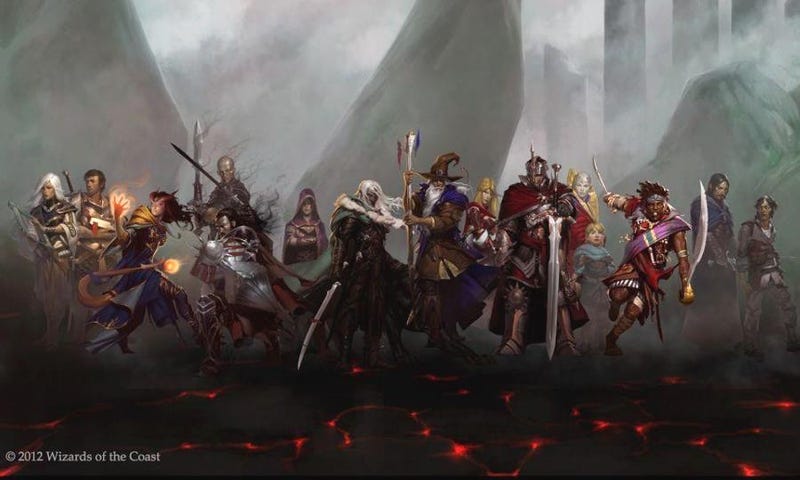 Η πόλη λέγεται Ankhapur. Βρίσκεται στο κέντρο, νότια. Αριστερά του ρήγματος στο Lake of Steam, η οποία είναι δίοδος για το Shining Sea. Είναι αρκετά παλιά μητρόπολη με 34000 κατοίκους, στην πλειοψηφία τους humans. Έχει τεράστιο λιμάνι και η μαγεία δεν είναι κατακριτέα.
Η πόλη έχει και College of Arcana. (μένει να το εξακριβώσουμε)Το οικόσημο που φοράνε οι φρουροί είναι ένα χρυσό dagger και ένα chalice σε κόκκινο background.
Το βράδυ η πόλη φωτίζεται με μαγικά φώτα ανά τακτά σημεία.
υπάρχουν πολλοί σκλάβοι σε όλη την πόλη.